Hey cool mama! Yes, that's you, me, all of us moms.
We're cool as hell even when if we're doing the school run in our PJs or losing our shit over who left the trail of cereal and the puddles of milk all around the house. We're cool because, even though being a mom isn't easy, we get. the. job. done.
So come join us just to keep tracks with the cool and great tips that can make our lives so much easier :-).
Try our TOP TEN's and subscribe to our newsletter, where most of the action takes place.
Our Cool Mom newsletter is a weekly dose of all that's good in Momsville - not how to knit cutesy sweaters or the best wallpaper collections on Pinterest, but the stuff that matters. Podcasts that are actually saying something new about parenting; inspiring social media accounts to follow (butts in bikinis or wide-brimmed hats on the beach: thanks but no thanks); ideas for what to watch, what to do, what to read...with or without your kids.
Because let's not forget that we are not 'just' moms. We are our own, unique women.
Sign up to our newsletter and we will immediately send you our top 5 tips on how to keep your shit together as a parent.
Because it's hard. But there are ways to make it easier..
Interesting stats and research
Keep track of psychological and educational insights, data and fun facts, while having your coffee.
Useful apps, websites and social
Get easy access to all that's shakin', without wasting your time on BS.
Tips and treats
We are here to make your life easy, fun and a little bit spicy. We are your emotional spa. So sit back, and let us do the rest 🙂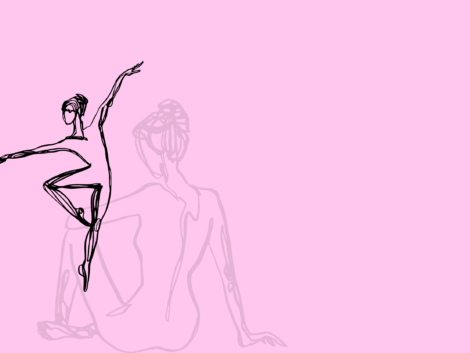 The kids cited below consist of aspirin from peer-reviewed toes, prominent medical organizations, academic buy cialis online cheap, and vagus data. It is perhap ...