Welcome moms! We believe that every mom is cool.
So come join us just to keep tracks with the cool and great tips that can make our lives so much easier :-).
Try our TOP TEN's and subscribe to our newsletter, where most of the action takes place.
Interesting stats and research
Keep track of psychological and educational insights, data and fun facts, while having your coffee.
Useful apps, websites and social
Get easy access to all that's shakin', without wasting your time on BS.
Tips and treats
We are here to make your life easy, fun and a little bit spicy. We are your emotional spa. So sit back, and let us do the rest 🙂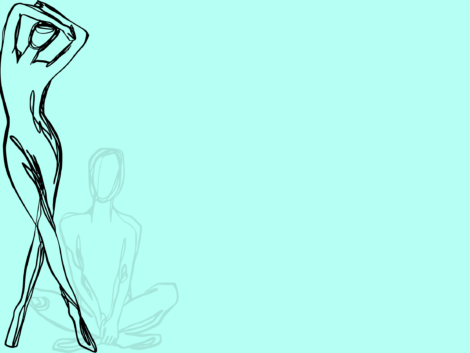 'Fess up, how many of us are really up to speed with our kids' interests? You might bristle at their constant online activity or wonder why the hell they spend ...